On the 22nd March 2019, 4 children from year 6 travelled to Coningsby Primary School to compete in JB's Hockey tournament. They were up against Coningsby Primary, Tattershall Primary and Mrs Mary Kings A & B team. Well done to the children involved, they came away from the competition undefeated in all four games and have now progressed to the finals at Carres Grammar school on the 5th April. Good Luck team!!
On 25th January 2019, 3 children from KS2 travelled to Billlinghay Primary school to take part in a Goalball tournament. It was a tough competition, trying a new sport that they have not tried before. Well done to those who took part.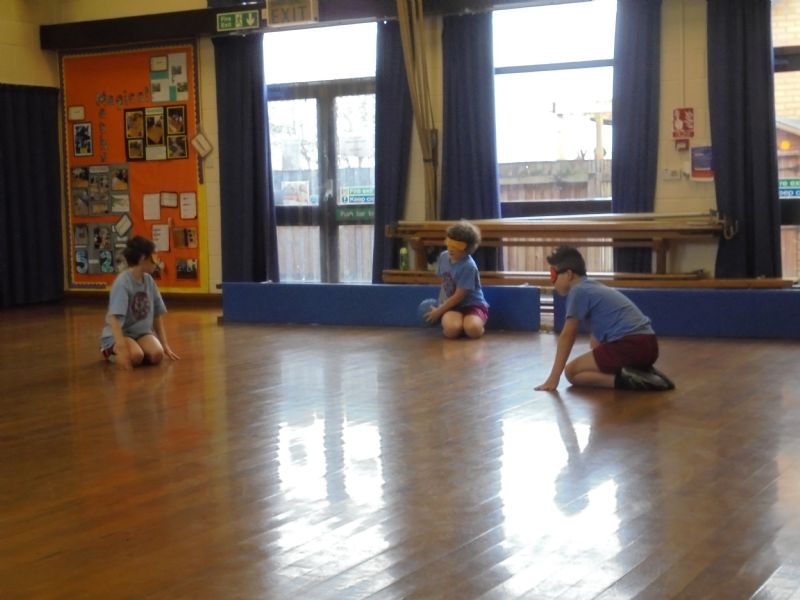 On Sunday 27th January 2019, several children from the school went to Grantham to represent the school in a gymnastics competition.
Charlie Cartwright gained a gold for his efforts in his age category.
Alice Wright, Chloe Allen, Charlie Cartwright, Grace Chapman and Meiko Williams also gained a gold for the team competition.
A massive well done to all who took part.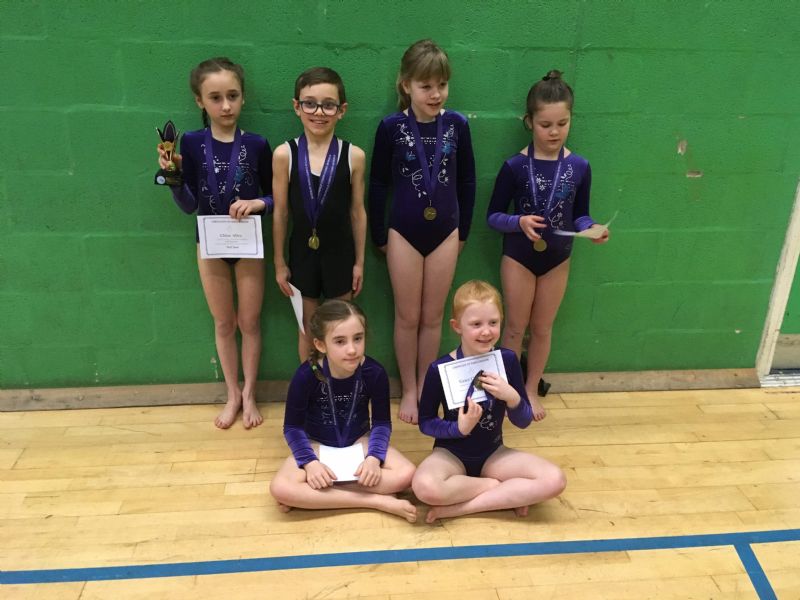 On the 14th November 2018, our netballers took a trip to St. Georges academy to take part in the netball final. The tension was high and it took a while for the team to settle into the tournament.
The first game, we were up against Billinghay Primary. The first half was tense with no-one managing to score. The second half, nerves had settled and we managed a 4-0 win. Through to the next round. Up against, Leasingham. The crunch match. To decide who goes through to the final. We were neck and neck at half time with a 1 all score. Although we fought hard in the second half, Leasingham managed to pull away and the score ended at 3-1. We didn't make it to the final but we could still manage a bronze medal.
The final match saw us up against Martin Primary, the school we played at the qualifier at Barnes Wallis. It was a tough match but we had the upper hand. Our final score, 4-2. BRONZE MEDAL!!!
A massive well done to all involved, you should be proud of your achievements today!!
On the 14th November 6 year 6 children took a trip to Barnes Wallis Academy to participate in the yearly netball tournament set up by JB Sports Coaching.
They were up against some tough oposition and left winning 4 games and drawing 3-3 in 1 game. It all came down to goal difference in the end and with just 2 goals in it..... We WON!! A huge well done to all those who took part. We have now progressed to the final at Sleaford in December.