During school sports week 2019, the whole school took part in a variety of sports.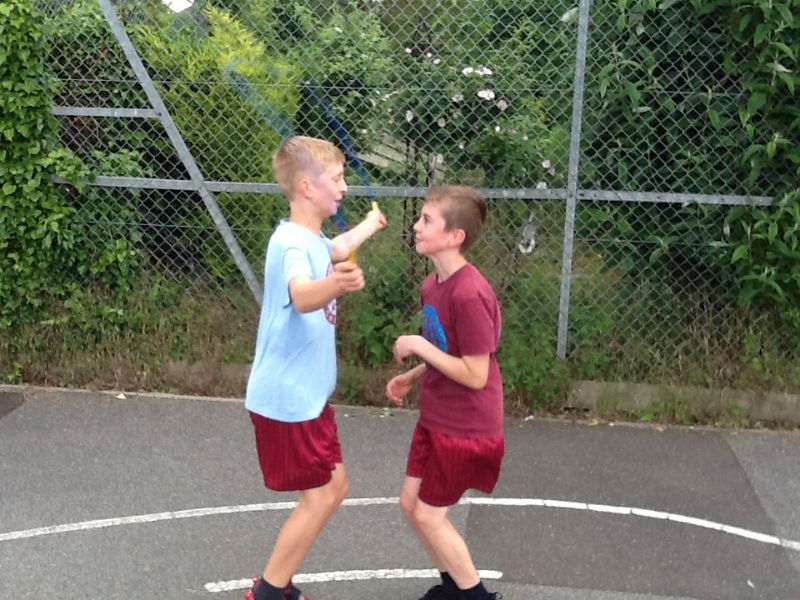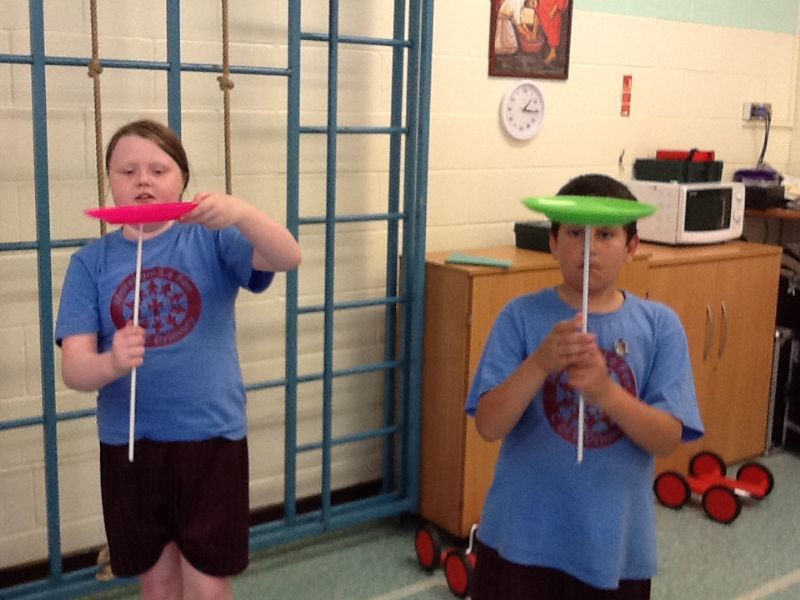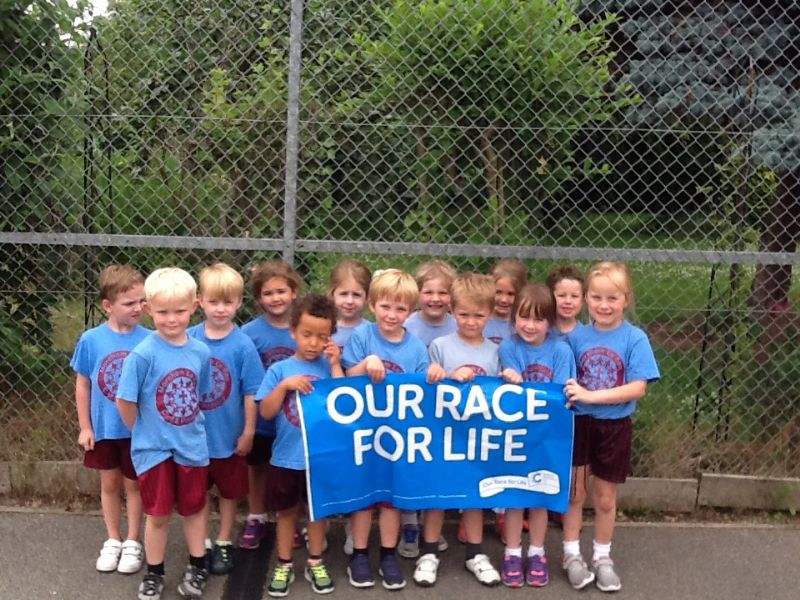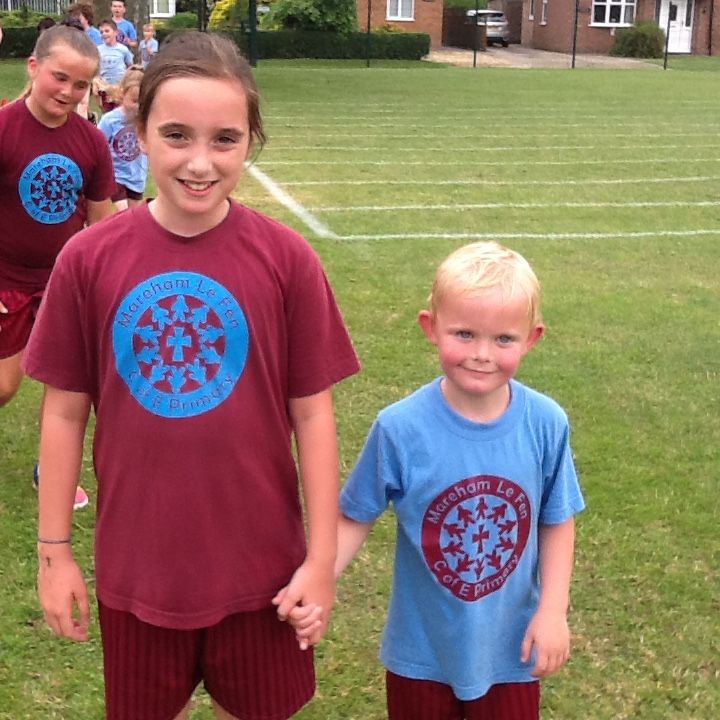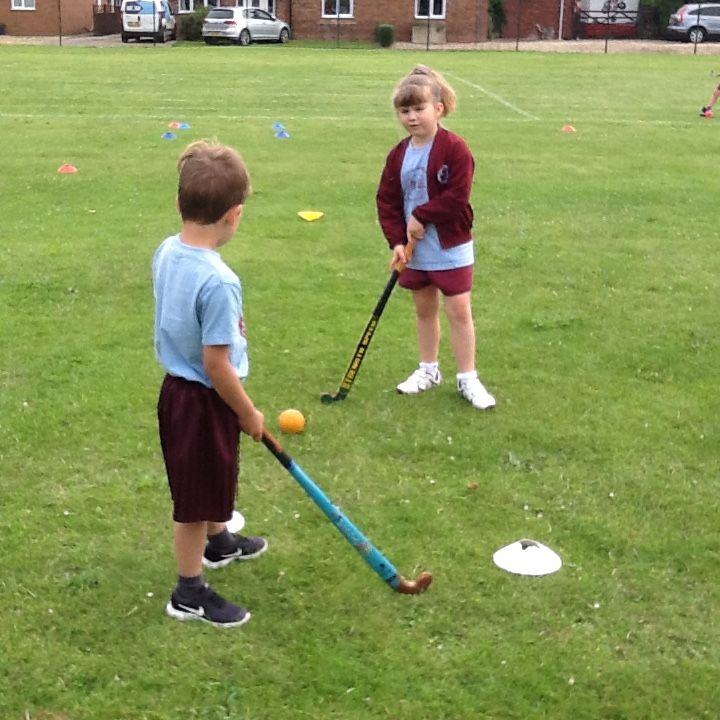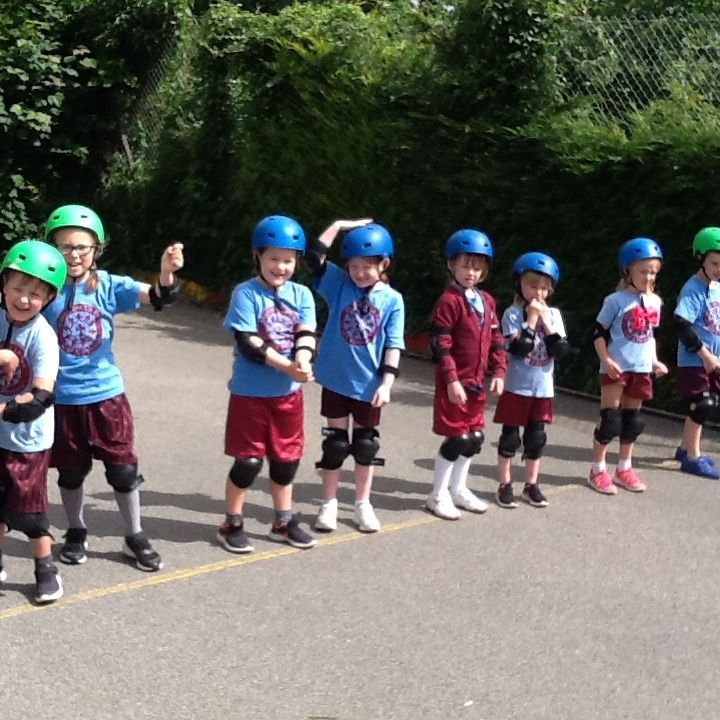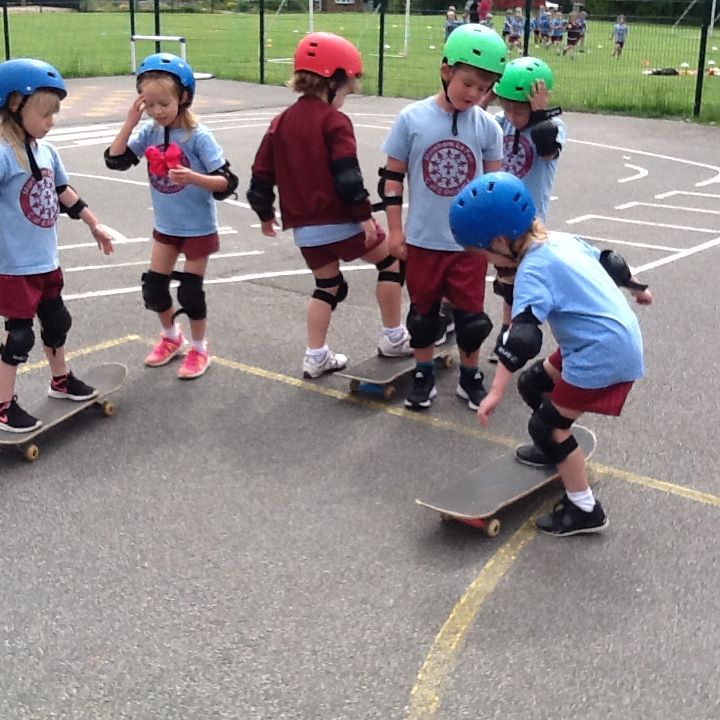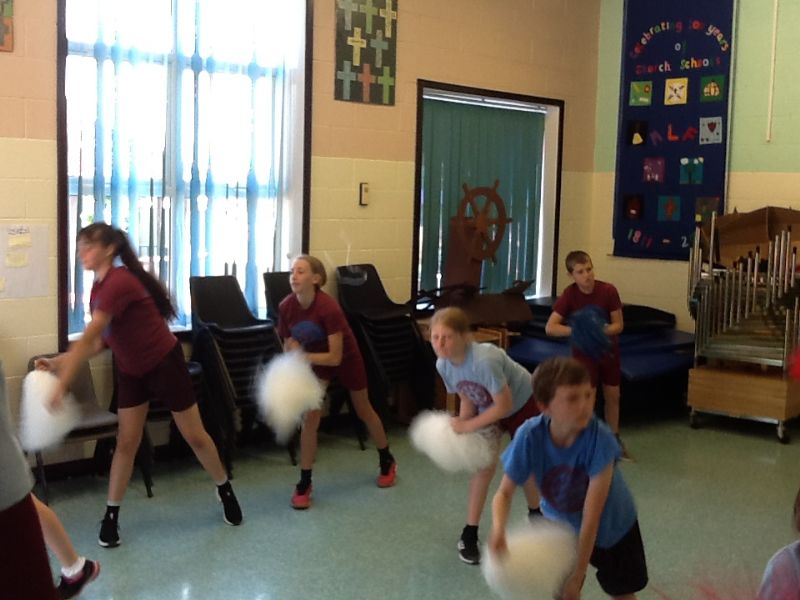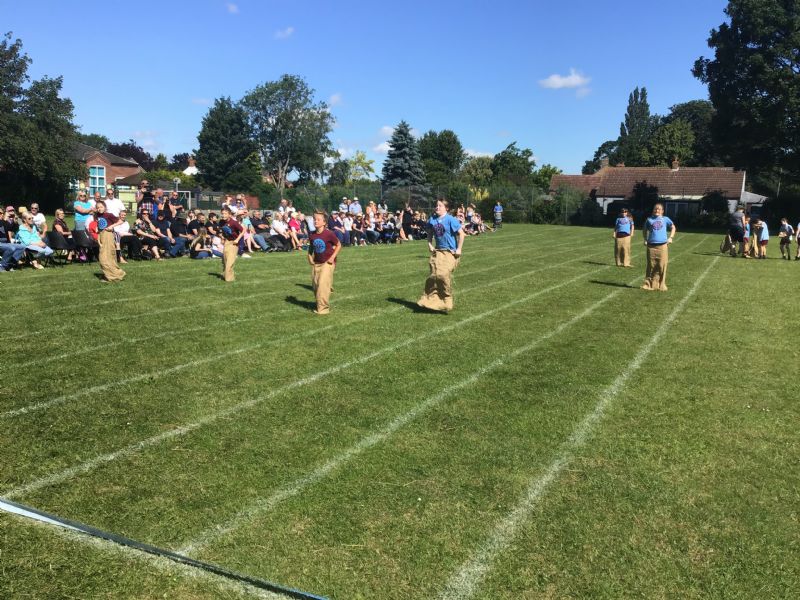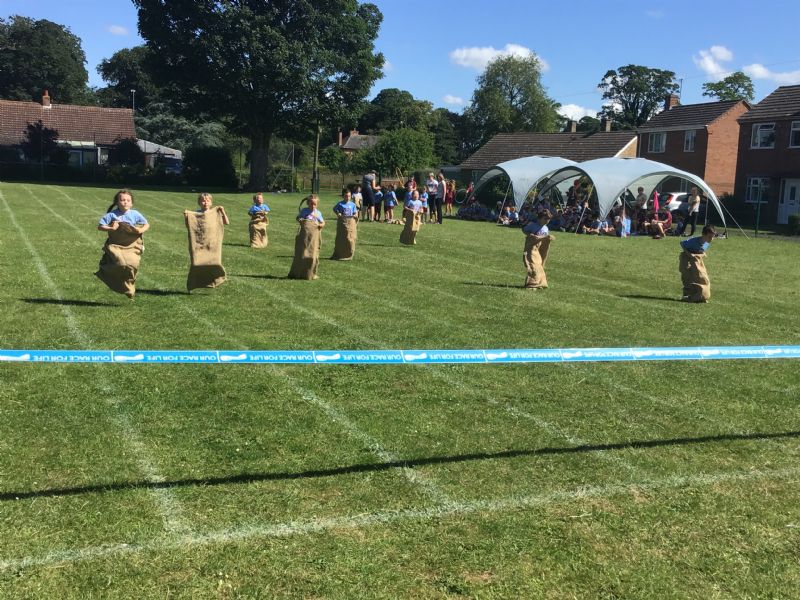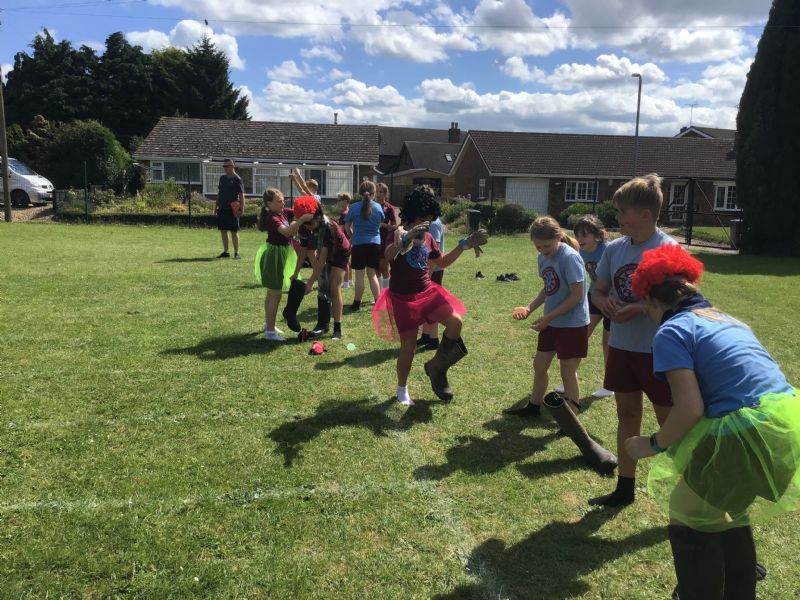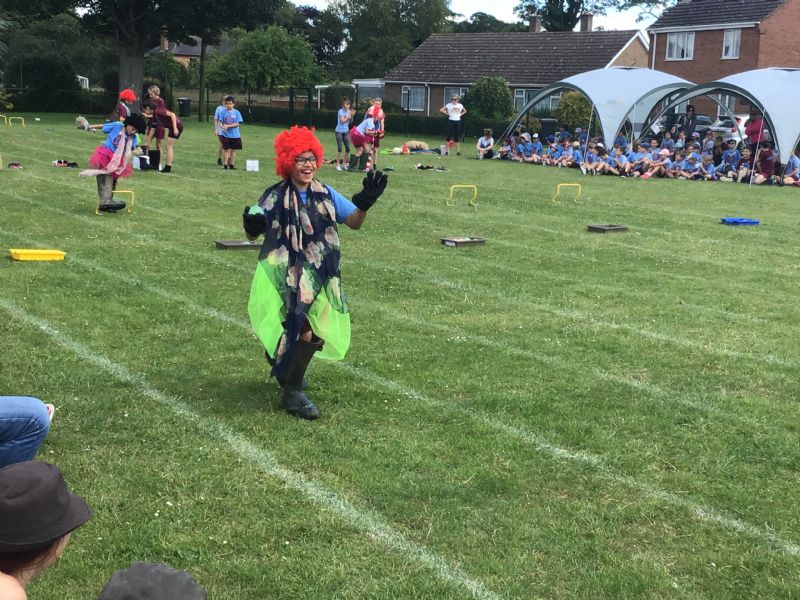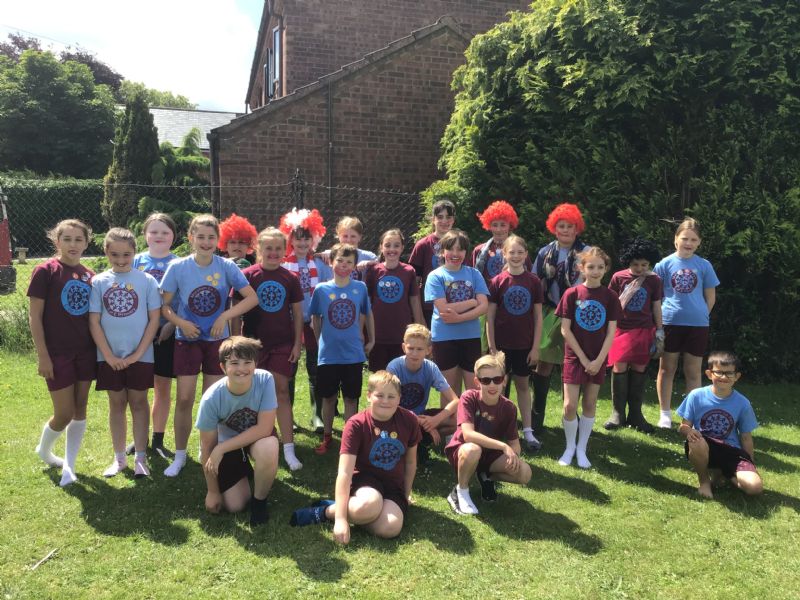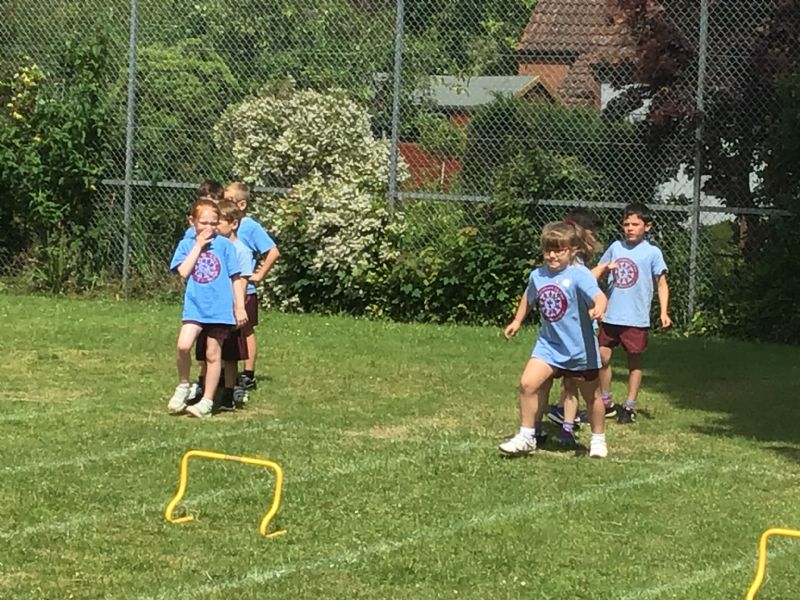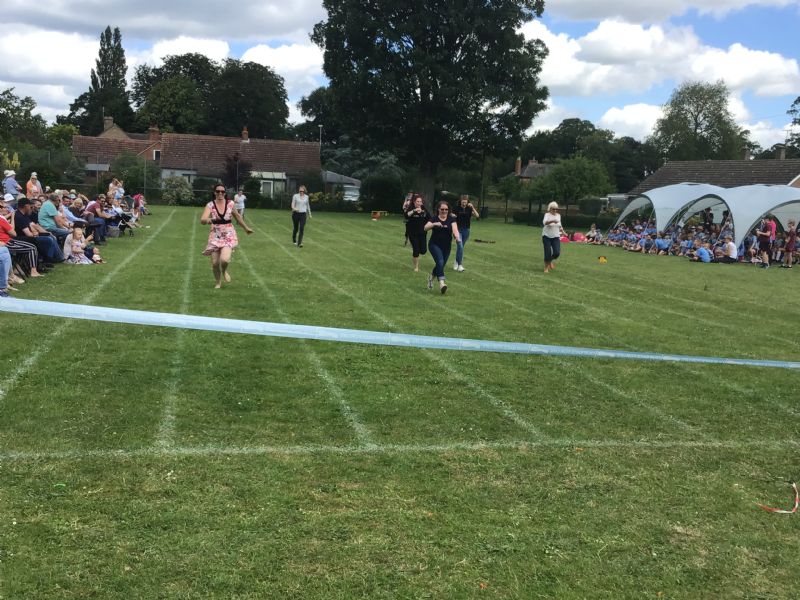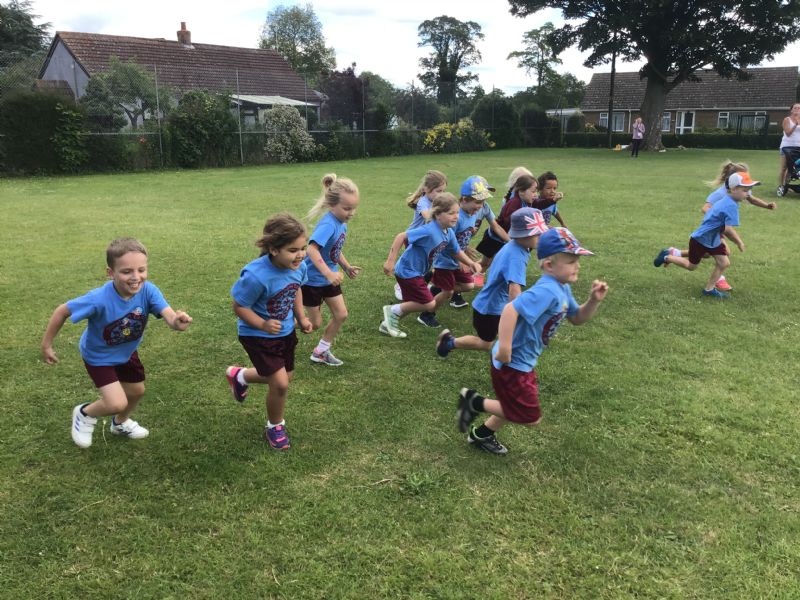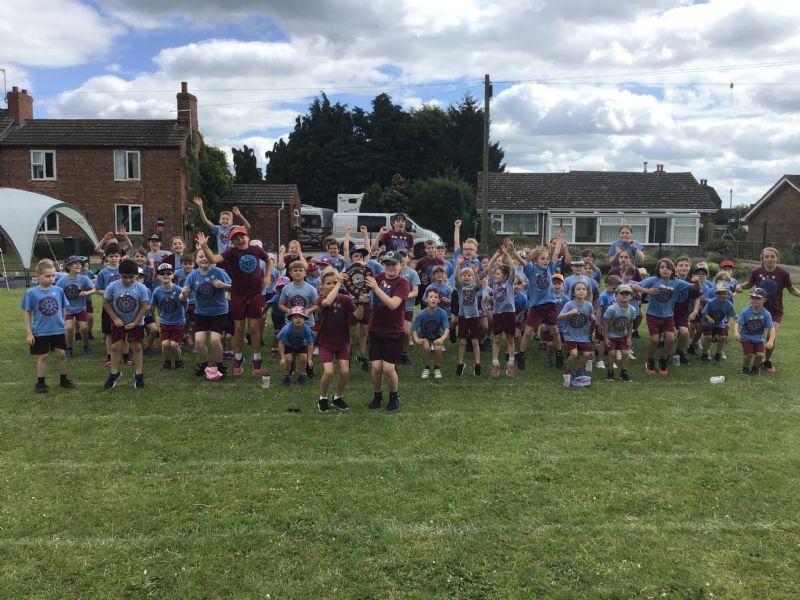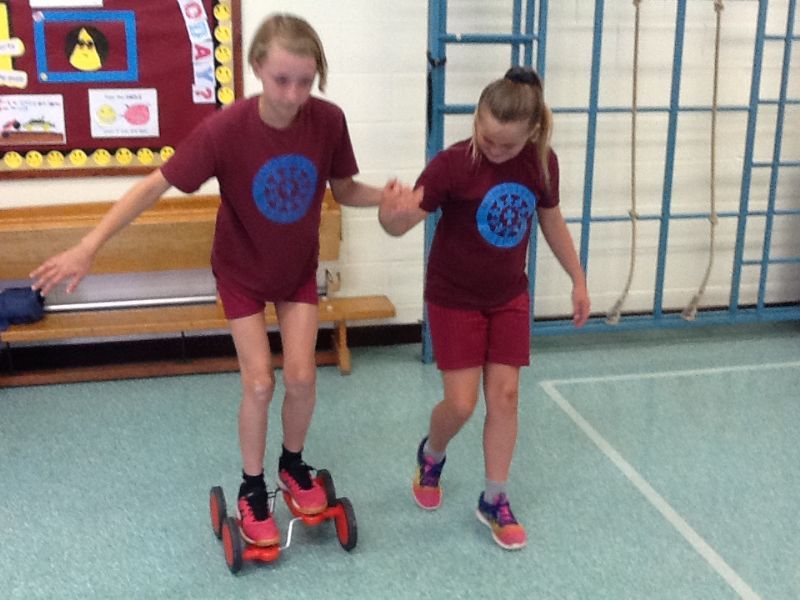 Lots of fun was had in the varied science-based activities that have caused a buzz around the school this week.
Take a look at photos from all the activities using the links below.
Class M - How far can you sneeze?
Class M - Dinosaur Egg Hatching!
As part of science week 2019, parents were invited to come along to help their children build a bridge. There were boxes of K-Nex, paper straws, and for the more adventurous engineers, sheets of A4 paper!
The afternoon was split into age ranges to allow access for all. The best part of the event was watching children create something, then modify it to make it better after testing. Rest assured, with this level of commitment and attention to detail, the future of British engineering is safe in their hands!
Galleries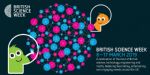 Science Week - Build a Bridge
On the 14th November 2018, our netballers took a trip to St. Georges academy to take part in the netball final. The tension was high and it took a while for the team to settle into the tournament.
The first game, we were up against Billinghay Primary. The first half was tense with no-one managing to score. The second half, nerves had settled and we managed a 4-0 win. Through to the next round. Up against, Leasingham. The crunch match. To decide who goes through to the final. We were neck and neck at half time with a 1 all score. Although we fought hard in the second half, Leasingham managed to pull away and the score ended at 3-1. We didn't make it to the final but we could still manage a bronze medal.
The final match saw us up against Martin Primary, the school we played at the qualifier at Barnes Wallis. It was a tough match but we had the upper hand. Our final score, 4-2. BRONZE MEDAL!!!
A massive well done to all involved, you should be proud of your achievements today!!