School Council
Our School Council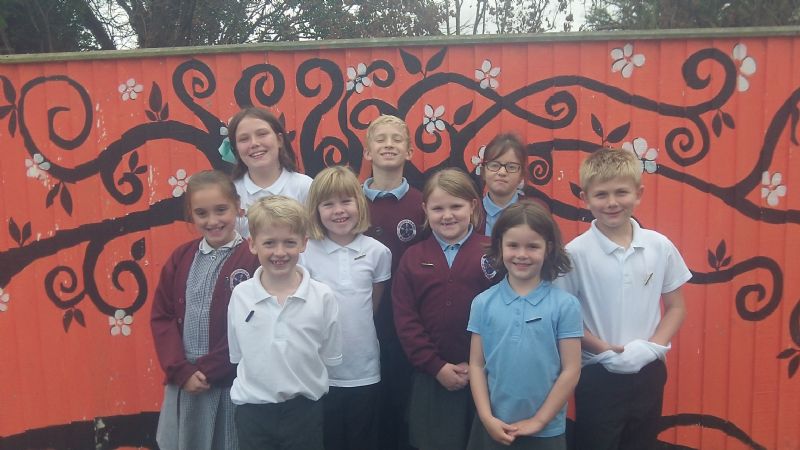 We meet once a short term throughout the year and make decisions about different issues. We organise fund raising for our chosen charities.
Recently we joined the Kyra East School Council and some of our members have visited other schools.
The School Council goes to other schools!
As a member of Kyra East, school council members have been visiting other schools. We have visited Gypsey Bridge, Spilsby, Willougby and hosted it ourselves. It is interesting to visit other schools and see what they are like.
Representatives from Kyra East School Councils